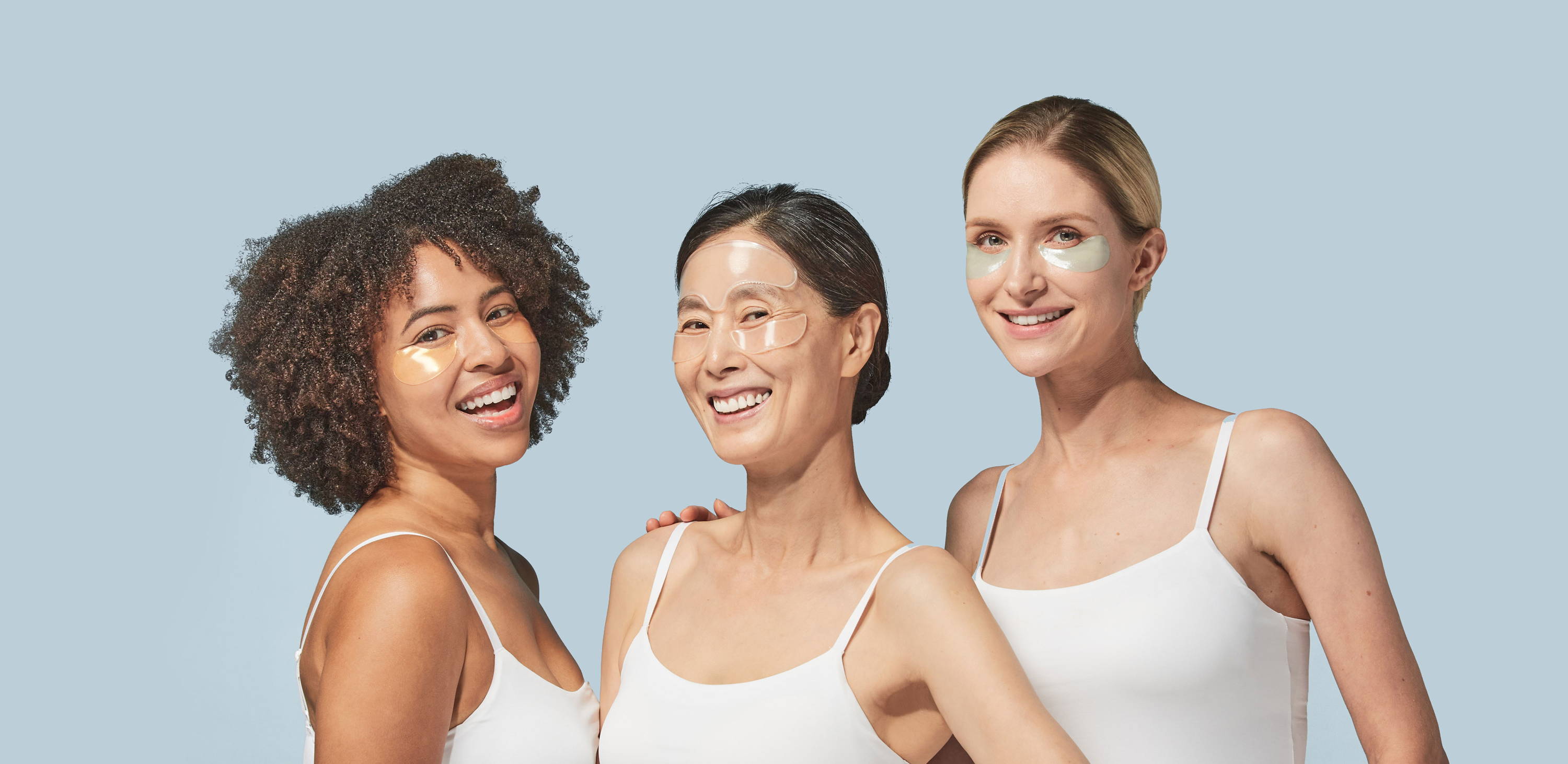 8 Reasons Why OIA Is The New Anti-Aging Skin Solution
See why thousands of consumers are trying out Oia's anti-wrinkle patches. A completely non-invasive skin solution, Oia patches are making countless people quit cosmetic procedures all together. Here's why 95% of people choose Oia over anything else:
95% of Our Fans Are Satisfied With the Results
A satisfaction rate that we are proud to show off! Many of our users expressed that their favorite thing about Oia is that there a low barrier to entry. Oia products are hassle-free, pain-free, and use only the safest ingredients.  Not only that, even after a few sessions, our customers report to seeing the results that they loved. Try it out and you'll find out why thousands of customers trust and continue to support us!